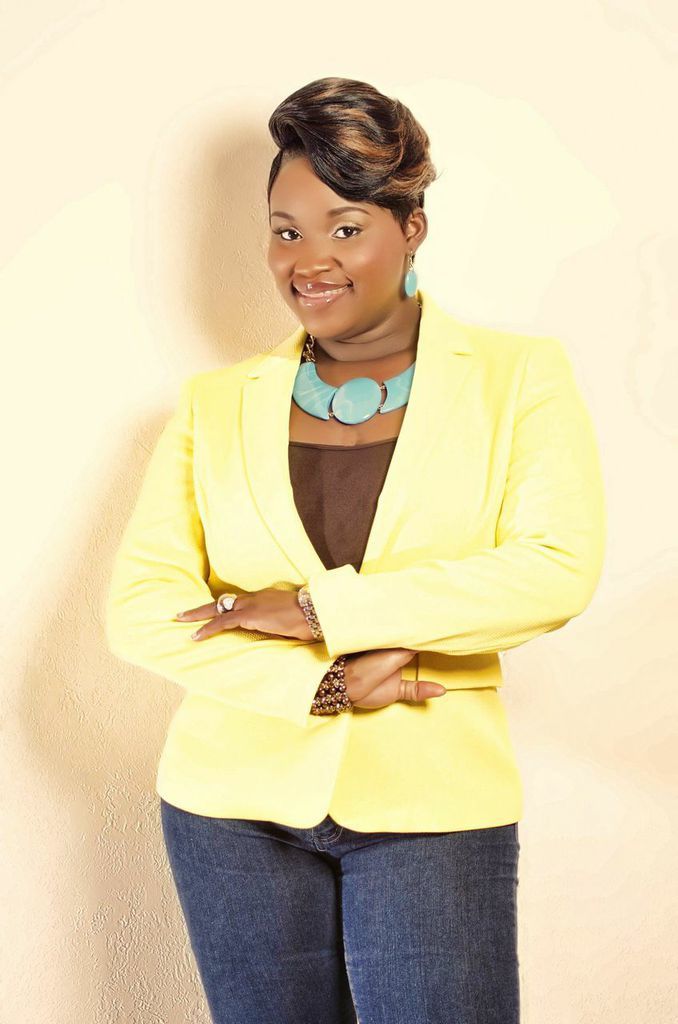 Song of Empowerment Called "The ComeBack Woman Anthem"
Miami, FL, MAR 29, 2015 –  Believing that no matter the circumstances surrounding your life, it is never too late to rise up and make a comeback Edifying You, LLC founder Youdeline A. Holt (www.youdelineholt.com) announces the release of her new single "The ComeBack Woman Anthem". The single will release April 7, 2015.
The song, now available via iTunes, Amazon and all distribution channels, was written as an empowerment anthem song for all "ComeBack Women", described by Holt as 'a woman that does not allow her circumstances to define her, who refuses to be a victim and who continues to bounceback no matter what life throws at her'. Leading the way, is Holt herself, speaking from experience.
"I've walked through the burning fires of life," says Youdeline," but they did not consume me. In their red hot flames, I discovered the true nature of God. I discovered myself – the courageous woman who I was meant to be, full of vigorous strengths
I did not know I possessed and because of these strengths, I learned how to love and accept myself. I learned how to thrive, not just survive." 
The goal of Edifying You, LLC, is to enliven women and teach them to not settle, to stop being a victim, to walk in their divine purpose and authority, and to live life with passion and excitement. As part of this journey, a special division of Edifying You, LLC – Edifying Publishers – shows women the power of embracing their voices by helping them share their story with the world in written form.  
Holt believes that a 'Comeback Woman' is not afraid to step into the world as themselves, embracing her inner and outer beauty as well as her individuality. Just as Holt, the 'Comeback Woman' has made peace with her past and utilized the lessons learned as an opportunity to create a better future by saying yes to God, yes to purpose, yes to themselves, yes to their families, yes to their dreams, yes to their communities and the world at large.
For more information, visit www.youdelineholt.com.
Edifying You, LLC 
PO Box 695427
Miami, FL 33269
Contact: Debbie Jean
Title: Creative Director
Phone: 305-791-5583
email: [email protected]